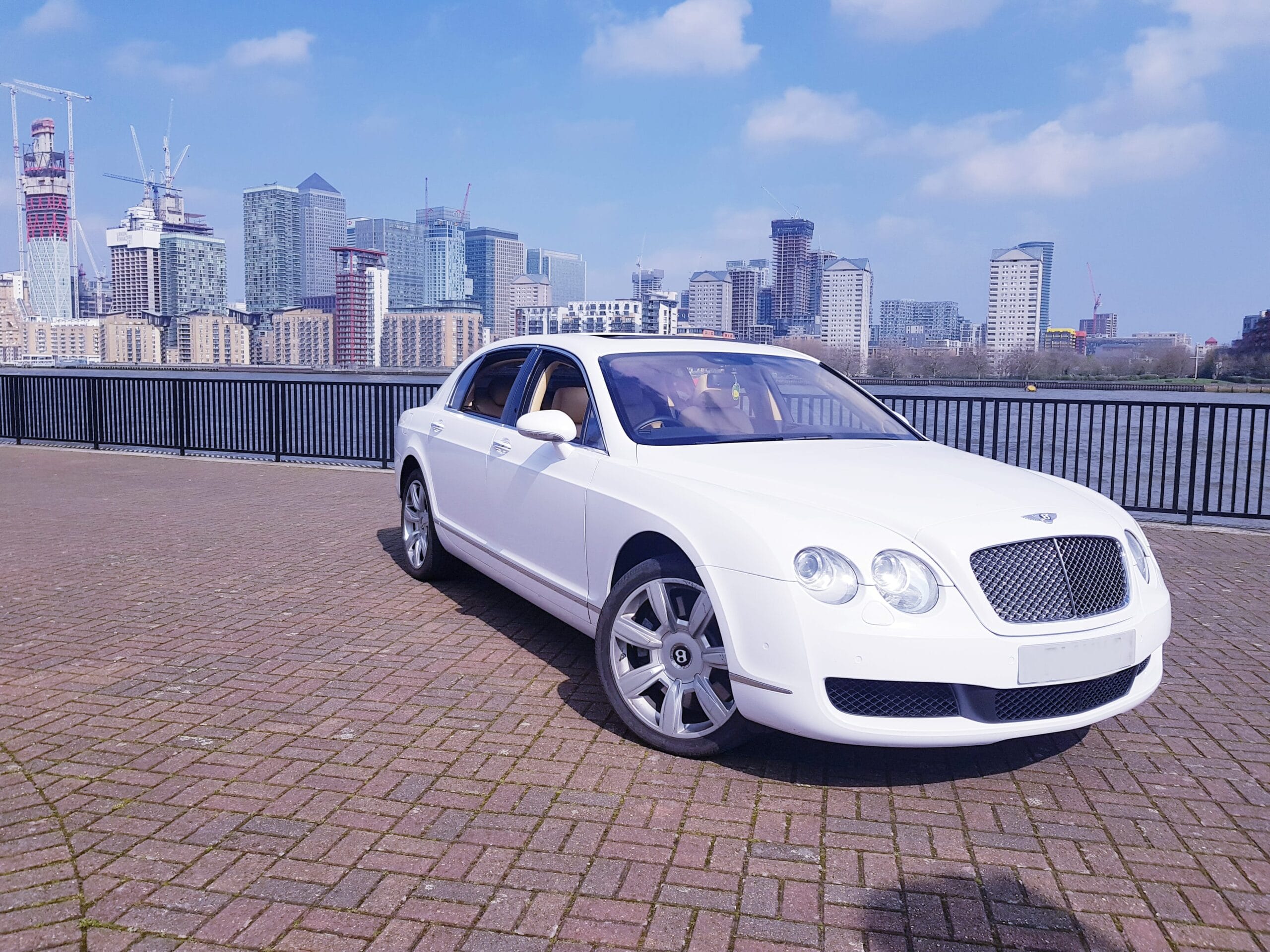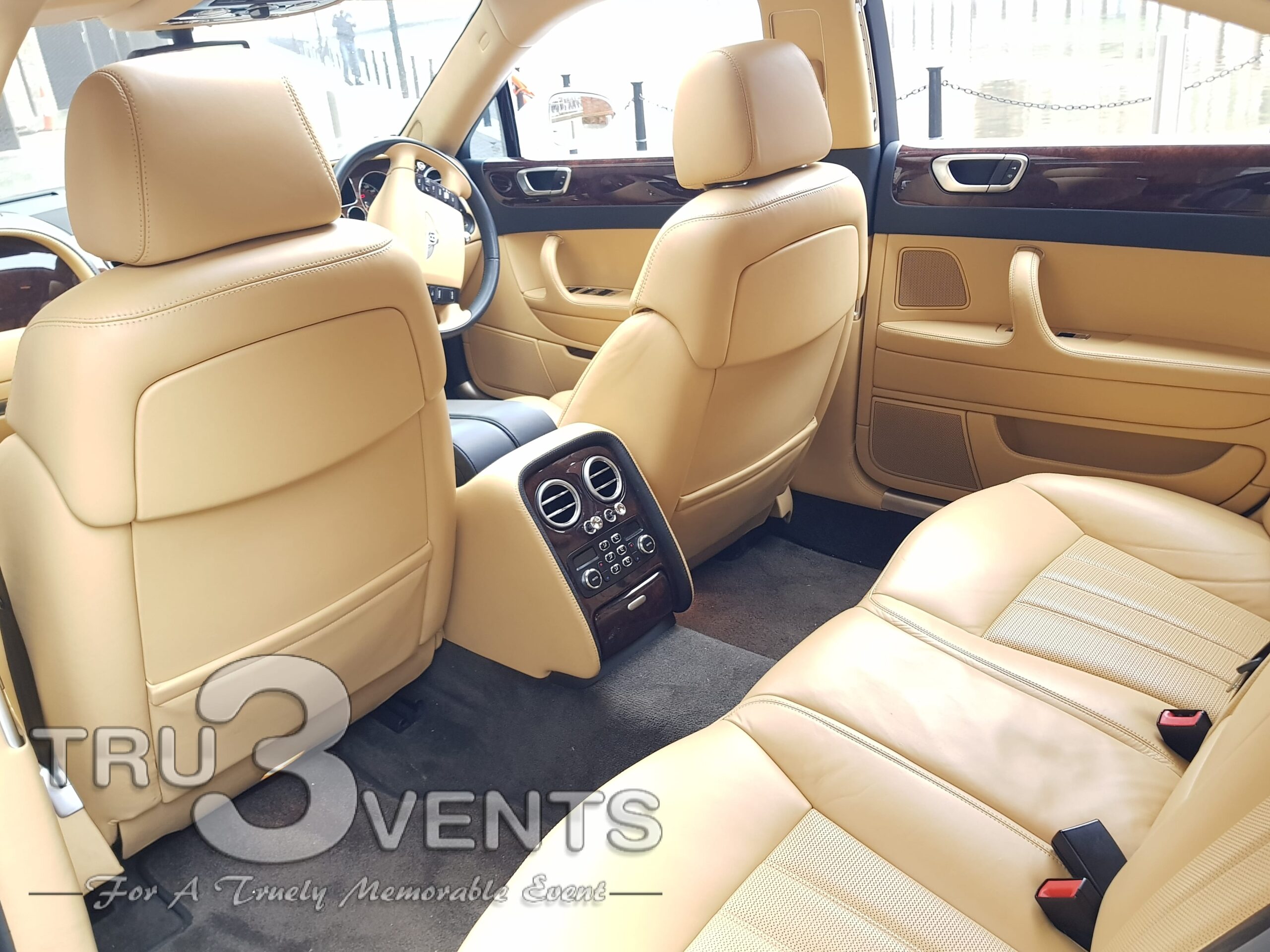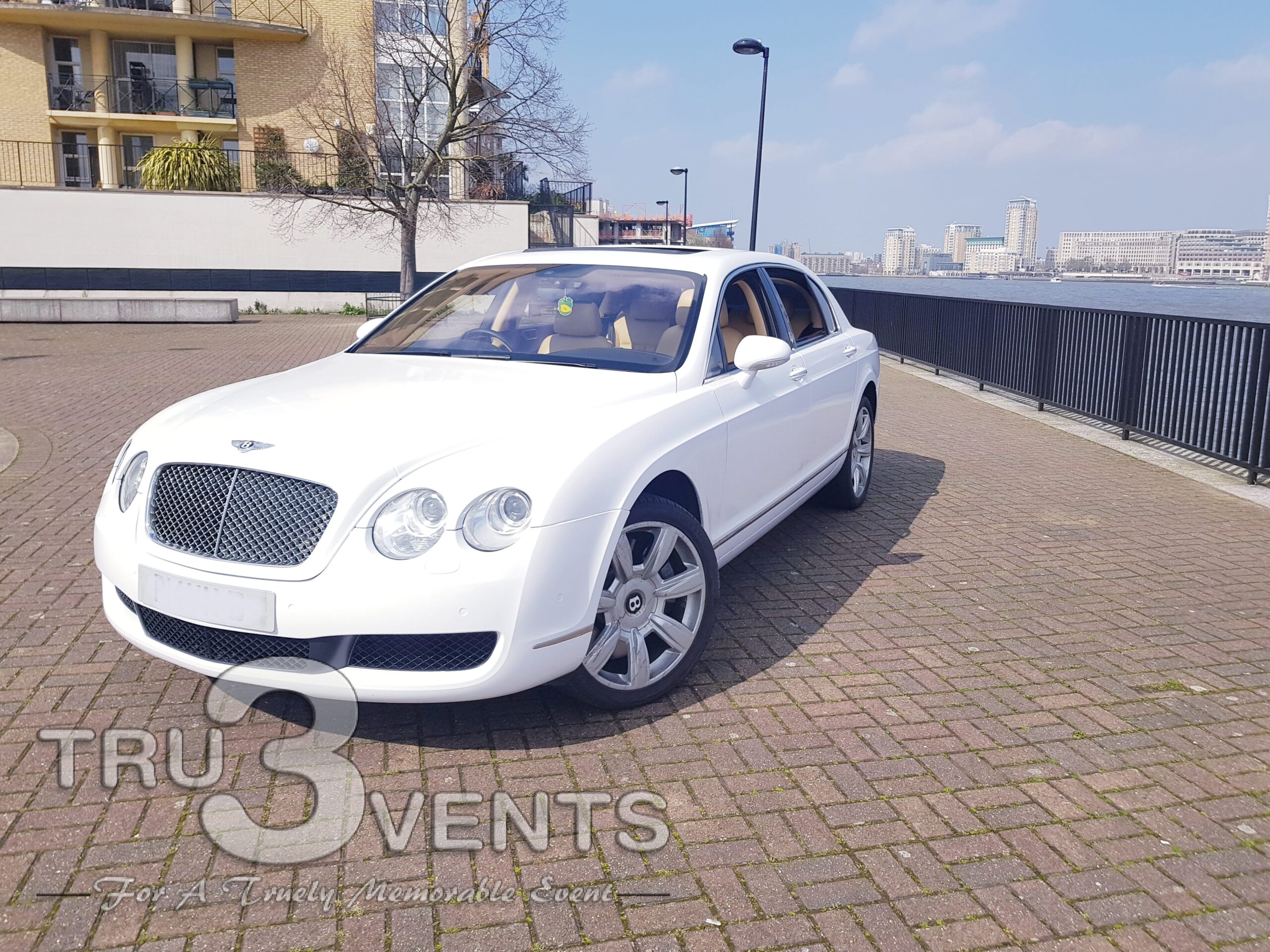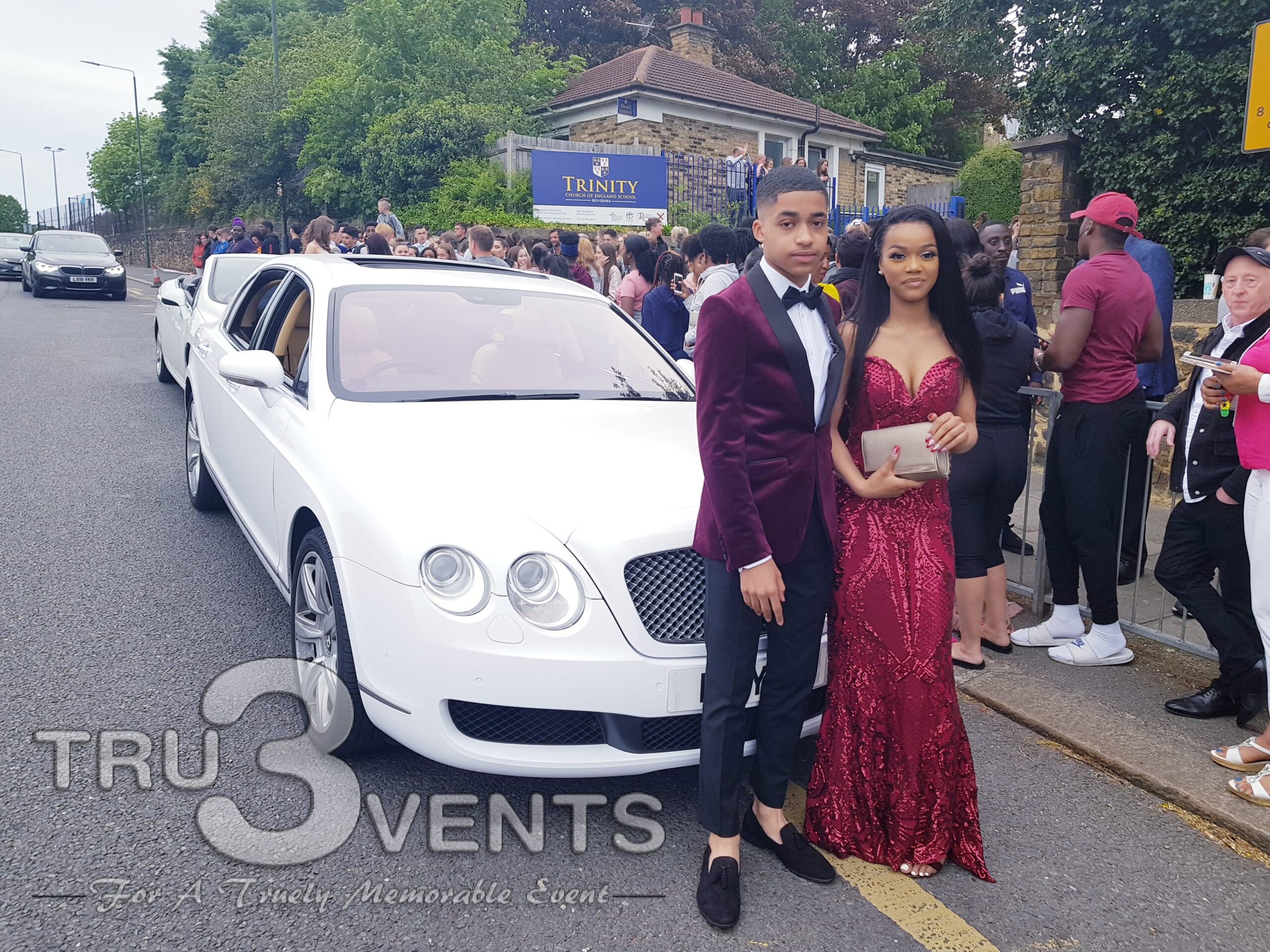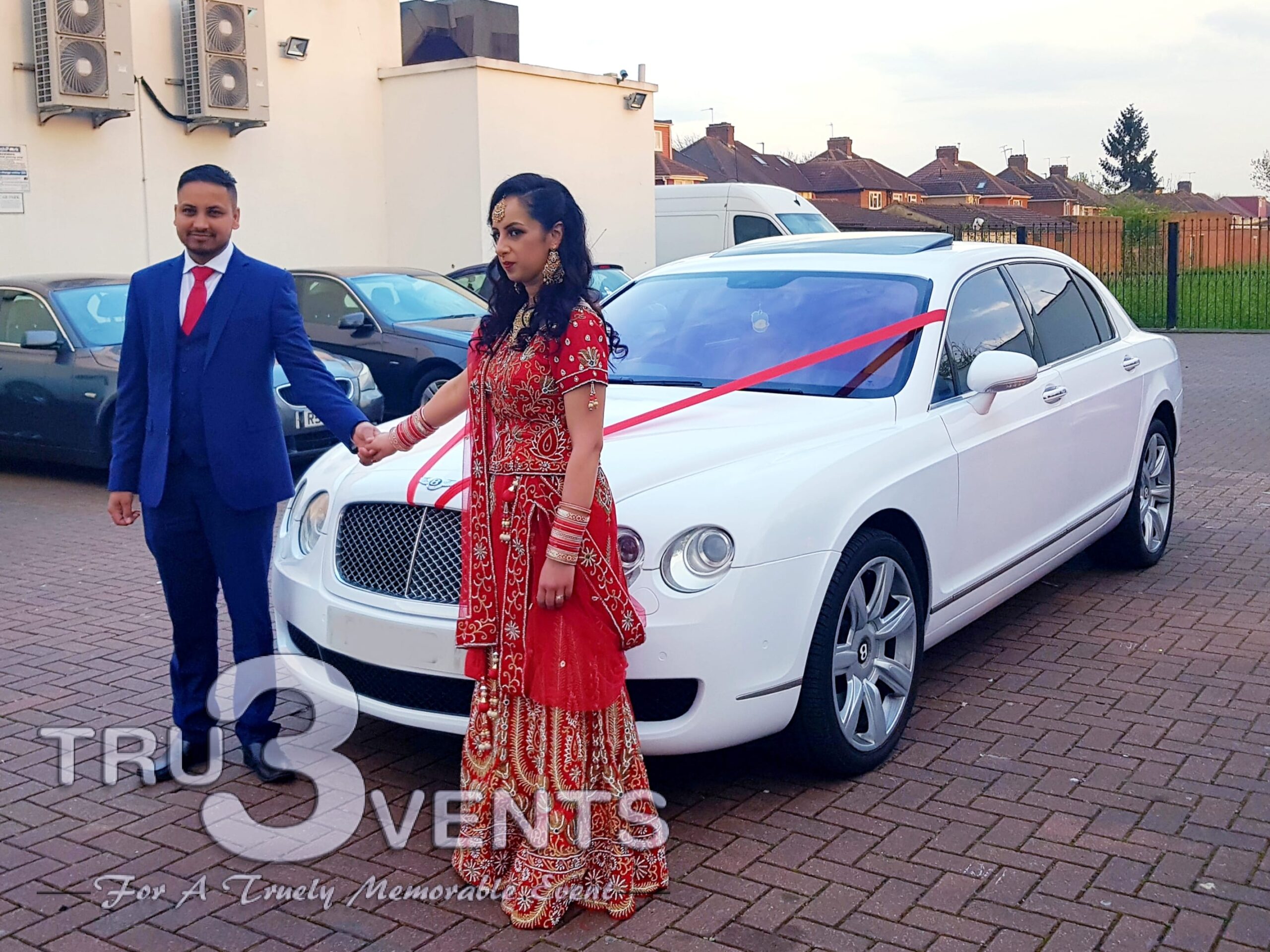 This car is available in the base version and also in the ultra luxury and higher performance Flying Spur type. Both versions are powered by a 6 litre W12 engine with 6 speed automatic transmission. All wheel drive is also standard in this car. Producing 553 horsepower and 479 lb/ft of torque means this car is not to be messed with, with a 0-60 speed of 4.9 seconds.
With this model, the standard spec is amazing. 19 Inch Alloy Wheels, adjustable suspension, satnav and bluetooth phone connectivity are just a few of the amazing features that come as part of the standard package. Additional options include adaptive cruise control, front-seat lumbar massage and a Naim sound system.
Despite it's large size and sophisticated engineering, the Bentley Continental Flying Spur can certainly move when it needs to, while the occupants are comfortable at the same time! This car can easily manoeuvre and turn like a sports car half its weight through the corners, despite this it still remains in the posh luxury cruiser category!
Call us on 020 3637 6855 for a Quote