Low cost Marquee hire and Wedding Decor in London & Essex
Marquee Hire and Wedding Decor Specialists
Our trendy wedding marquee service enables you to have your special day the way you want it. Tru3 Events is highly commended by the wedding industry thus, our specialist team will work with you to bring your fairytale dream into reality – in the comfort of your own garden. This includes a marquee, a wedding stage of your choice – and everything else you need to run your event.

There's no need to look for a venue when you could host a private and intimate ceremony with our wedding marquee service. Our dedicated team will support you with the best advice to make sure your wedding is truly memorable. We also provide a range of hire equipment to assist you with the best arrangement for your guests.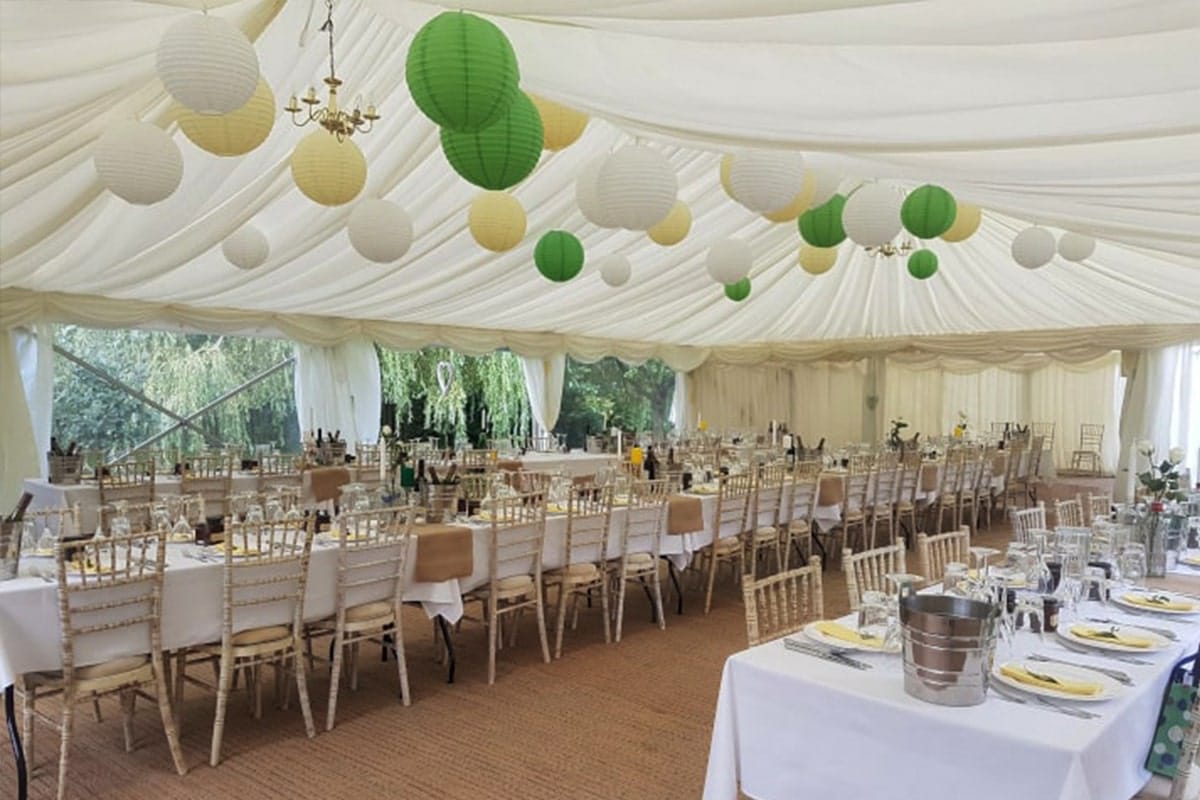 Our range of wedding marquees can be glammed up with a choice of our accessories!
Get 10% Off Your Quote - Call us Now
This error message is only visible to WordPress admins
Error: No posts found.